Services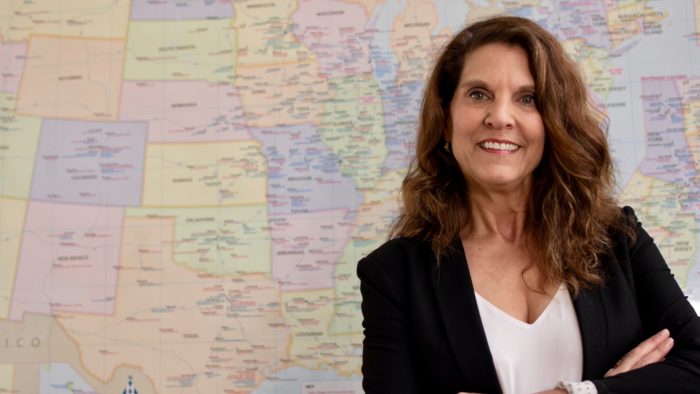 The Coast 2 Coast Difference
Susanne connects with a large number of universities nationwide and attends regional and national conferences to stay current with admission trends as well as develop relationships with admissions officers.
Getting into a college that matches both one's academic and personal goals requires early planning and careful strategy. This year has proven to be more difficult, as admission rates have dropped dramatically. Susanne works with students as early as eighth grade in order to carefully monitor their pattern of coursework, select curriculum, and pursue extracurricular activities.
The college admissions process is full of nuances and can be stressful for many families. By starting the process early, you can alleviate some of the stress associated with college preparation and set your child up for success.
Susanne provides personalized, comprehensive services to assist students seeking admission into a college or university.  The goal is to develop ways to present the student so they stand out from the crowd.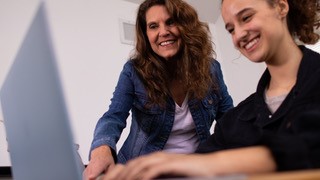 Description of services:
• Consultation with students and parents to assess college goals
• Develop a list of colleges that match the student's profile
• Evaluate transcript, set academic goals, and assist with course selection
• Motivate students to work hard in school, as grades are a very important aspect of the application
• Help identify extracurricular activities that represent the student's areas of interest
• Find a personal "hook"
• Provide guidance and schedules for all standardized tests
• Suggest summer activities including internships, work experience and college summer programs that will enhance the student's overall "package"
• Prepare for college visits and practice interview strategies
• Guidance on the UC Application, the Common Application, the Coalition Application, and the Cal State Application
• Assistance with brainstorming, style, tone, format, and editing of all essays and short answers
• Guidance with letters of recommendation, such as whom to ask, and strategizing the art of obtaining strong letters of recommendation
• Create a resume/application grid highlighting personal qualities and experiences, which can sway opinion in the student's favor
• Strategies for receiving merit money and information on financial aid